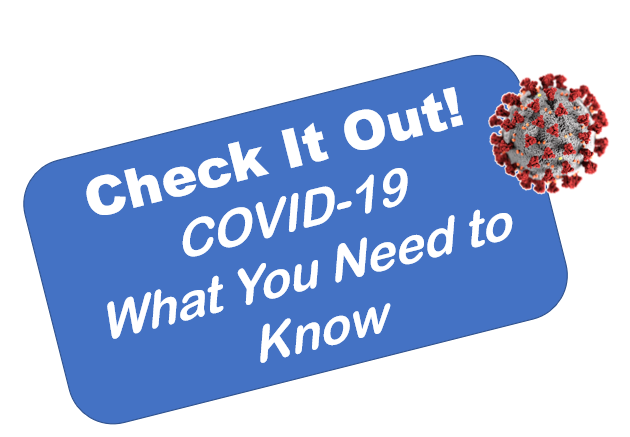 Click on the link below to complete the updated Free WHMIS course and receive your record of training certificate.
We don't keep any records so take a picture/ screenshot of your free WHMIS training certificate before you close the window.
Turn on your speakers as audio is a big portion of the training.
If you are using your phone make sure it is not in silent mode.
Make sure you enter today's date and your name just before you start the quiz.
If you liked the course Please donate below to keep this free WHMIS training site open!
If you would like to buy this WHMIS 2015 online training for your company or require custom training send me an email at info@aixsafety.com
Open the WHMIS 2015 training by clicking on the launch button below.
Please, Please Donate only 9$ today using any credit card to keep this WHMIS training site online!
Are you a company or nonprofit that needs other types of online training? Let me know. I might do it for free!
Launch the Free Online WHMIS Training below.