Free WHMIS 2015 Training Updated 2023
Take our easy and free WHMIS training online from anywhere, and print your Aix Safety WHMIS certificate for free! No credit card required. It is practical and comprehensive free WHMIS training.

Take advantage of this free WHMIS safety online training. This training can help minimize legal liabilities and penalties while ensuring the well-being and safety of everyone in your company.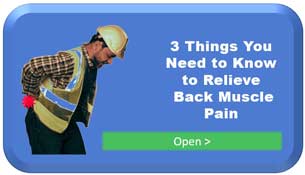 Click on the launch button at the bottom of the page to complete the upgraded (August 2023) Free WHMIS online course and receive your WHMIS certificate immediately.
It is a good idea to review the 7 crucial things you need to know about WHMIS before you start the training.
Did you know WHMIS has changed? See what you need to know here.
WHMIS Training Instructions
You don't need to provide your credit card for this training. However, it would be greatly appreciated if you'd like to donate to help keep this site open.
To hear the narration, please turn up your speaker volume or make sure your phone/tablet isn't in silent mode.
When you begin the WHMIS quiz, please enter your full name as you'd like to see it on the certificate.
If you can access a printer, we recommend printing your certificate as soon as you finish the quiz.
If you don't have a printer available, please print a PDF and save it. Alternatively take a picture with your phone, or take a screenshot of the certificate before you exit the quiz. See the instructions for more details.
This website does not keep copies of any certificates.
If you would like to buy this WHMIS 2015 online training for your company or require custom training, send me an email at info@aixsafety.com
Please click on the launch button below to start the training.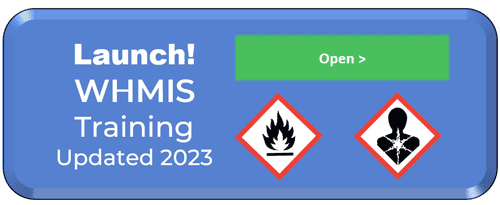 Please, Please donate any amount today to keep this free WHMIS safety training site online!
If you liked this course please donate to keep this site open.